Has your car started blowing hot air? Is it not blowing at all?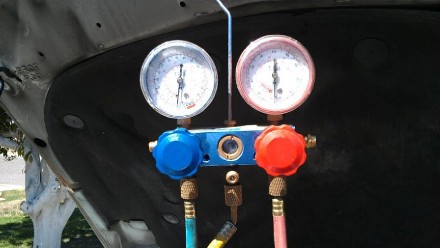 Sometimes an air conditioning system just needs to have freon added in order to start blowing cold again. But often if the freon has leaked out, there is a bigger problem.
Give us a call and we can come check it out.